Our approach to preaching God's Word is
sequential

and

expository

in nature.
Starting at the first verse of a particular book of the Bible, we progress sequentially through the entire book while we unfold the exact meaning of a passage in its original context.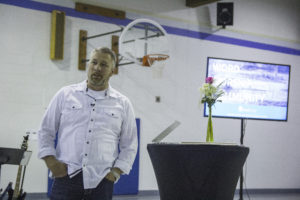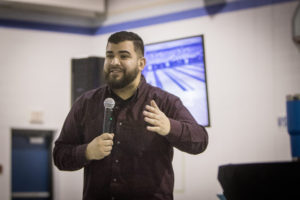 3.22.2020 | Do Not Worry
3.15.2020 | Talk Is Cheap
3.8.2020 | The Broken Glass of The Law
Do you have tough questions about God, the Bible, or your faith? This is a safe place where you can ask tough questions about Christian life. Use the form below to send your question straight to Pastor Scott!